Heartleaf Games is a cooperative effort between writers, designers, and artists from countries all over the world. We are proud to offer the Beast World to you, and we hope to bring enough folks to our table to keep telling stories for many years.
Thanks for visiting our website and viewing what we have to offer. Please connect with us on Discord if you have any questions!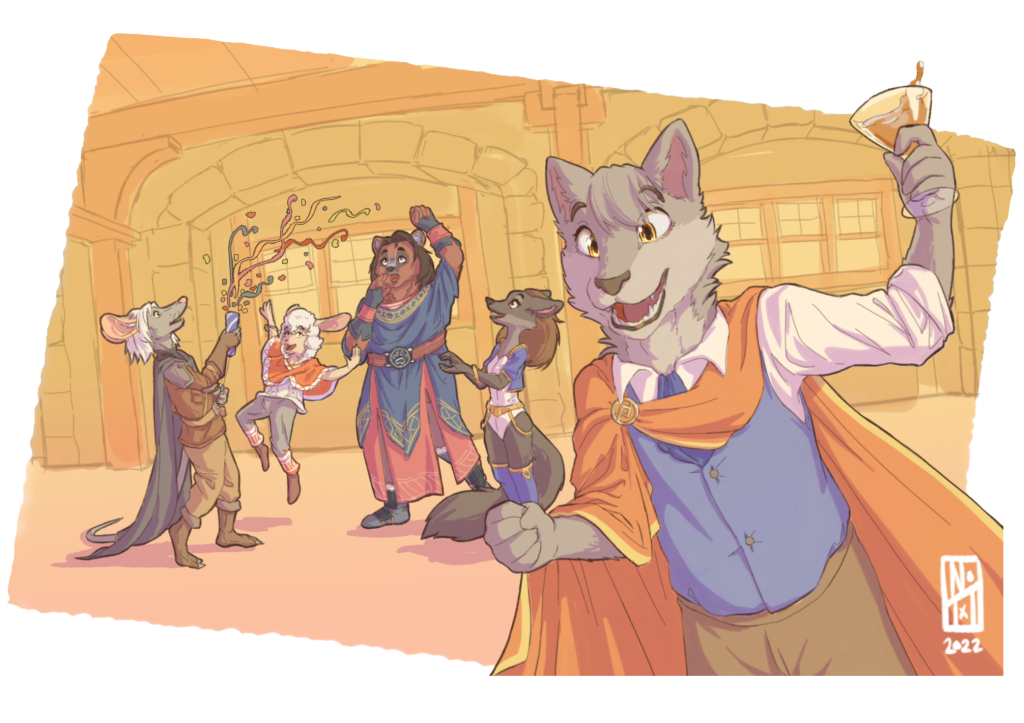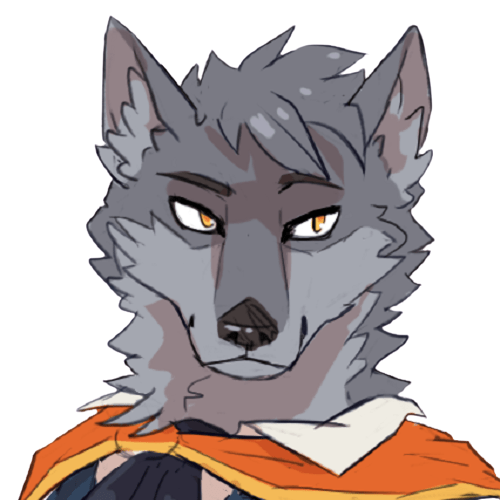 chief, creative lead
Buffalo, NY, United States
Cullen is the ENNIE-submitted creator of the Beast World, and the stressed-but-excited hands at the wheel of Heartleaf Games. He's been running tabletop games and teaching others the joys of the hobby for 15 years.
owner, Layout Artist
Buffalo, NY, United States
Lexi Fox is the fiercely passionate layout artist and professional furry of Heartleaf Games. She has been playing tabletop RPGs and dreaming of fantasy worlds much of her life, and has found both her career and her family in the Beast World.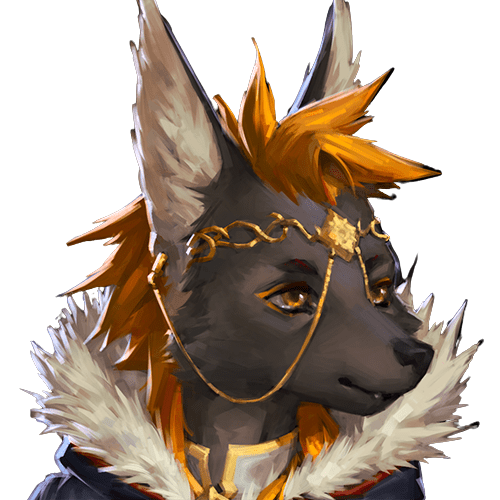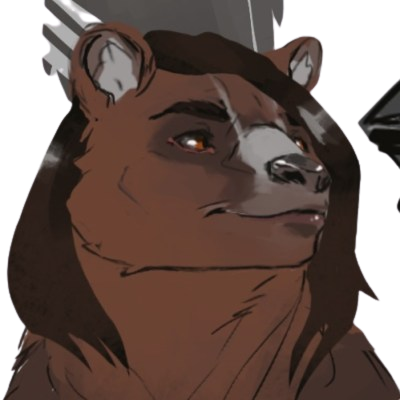 Character Design Lead, Cultural Consultant
Moscow, Russia
Stasya is the creative vision behind the Beast World's clothing and species. She is a talented illustrator who also contributed her cultural voice during the development of the Beast World's homeland of Oria.
PRODUCER, MANAGING EDITOR
BUFFALO, NY, UNITED STATES
Despite all his rage, he's still just a rat in a cage. Hailing from the faraway land of Lincoln, Nebraska, Jarett brings his electric passion for both creative writing and spreadsheets to elevate the Beast World. He is the writer of the also-ENNIE-submitted Deck of Delvers and a fervent defender of rat representation across all media.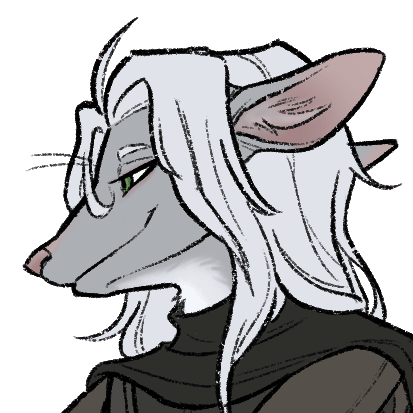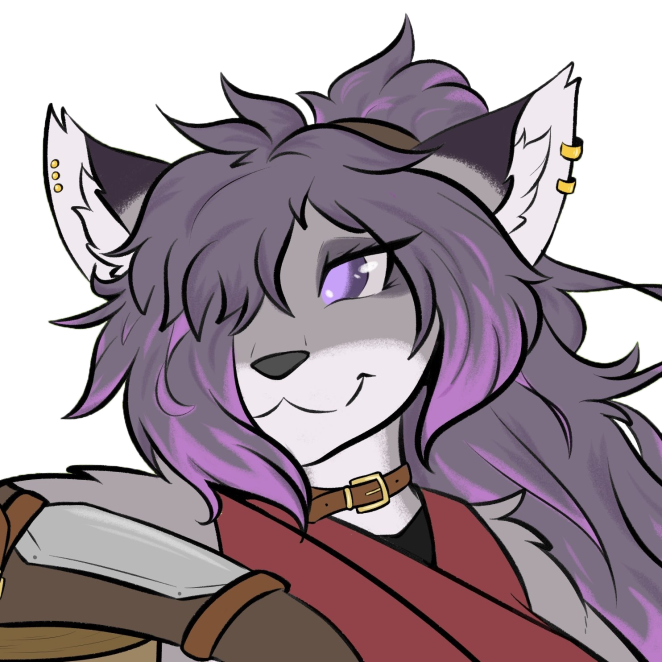 media director
Buffalo, NY, United States
Lyra Melody is an Emmy-nominated photographer and cinematographer whose work has featured for NBC, Disney, and Netflix. You can find her pointing a camera at the rest of the Heartleaf staff or rummaging through the recycling bin on the corner of your street.